Chef Joey Galeano is here to show you how to get your Medical Marijuana Card in Oklahoma. Getting your medical marijuana card in Oklahoma is easy. A Medical Marijuana Card is required before you can buy any cannabis products from one of your local dispensaries like The Flower Shop in Downtown Tulsa, Oklahoma.
The Oklahoma Medical Marijuana Authority (OMMA) has made it so that you can apply almost exclusively online. Here are the steps to prepare the application and yourself to apply online:
Step 1
Download the medical marijuana recommendation form at oklahoma.gov/omma.
Step 2
Have a licensed physician complete the recommendation form within 30 days.
You can go to your usual Primary Care Physician or General Practitioner
A physician that specializes in medical marijuana
Step 3
Gather forms of identification you will need for the online application process:
Proof of Identity – Oklahoma license or passport
Proof of Residency – Oklahoma license, lease to apartment or utility bill
Step 4
Gather or take a personal photo. Requirements:
No selfies
Digital format
No smiles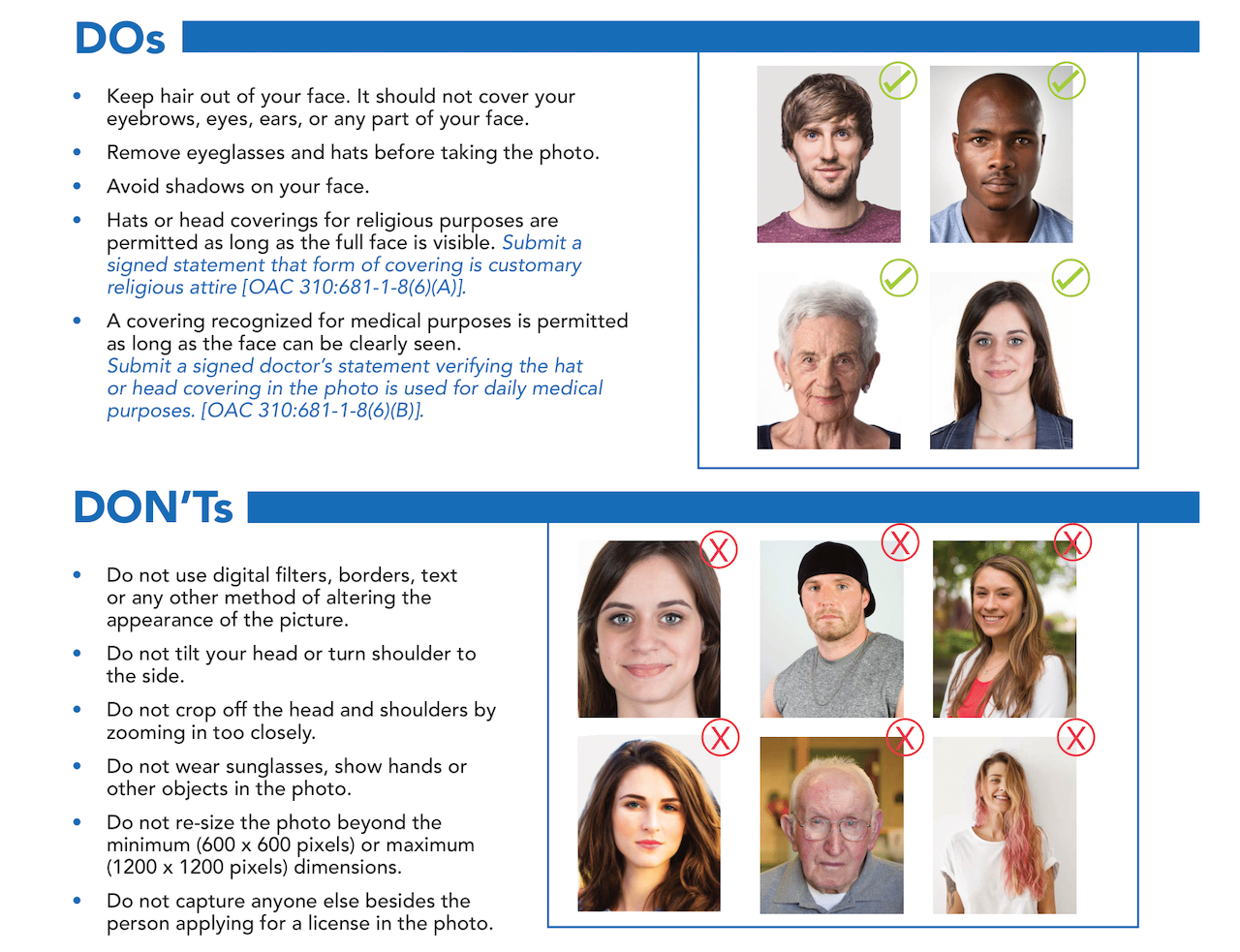 Step 5
If you are on Medicaid or Mediare, have the insurance information available for the application in the next step.
Step 6
Visit the OMMA "Apply Now" page and submit your application. Link: oklahoma.gov/omma.
Payment is collected at the time of application. At the time of this writing, the application fee is $100 (or $20 fee if you are a Medicaid or Medicare recipient).
Done!
In a couple of weeks your Medical Marijuana Card will arrive in the mail. Your card is valid for 2 years. After 2 years, you can re-apply as a Returning Applicant at oklahoma.gov/omma.
Using Your Card
Once you have your Medical Marijuana Card in-hand, you can visit a dispensary like The Flower Shop in downtown Tulsa (or find a dispensary near you with our store locator), and get your favorite medical marijuana products like Chef Joey's Edibles.